This week marks the one year anniversary of the #HappyHandmade link up over on the Daft Crafts website!
If you sell handmade or enjoying buying handmade then this link up is a must for you to take part in and take a look out. Click
HERE
for week 52.
Here are my 3 top picks from this weeks amazing goodies!
I think this t-shirt just says it all!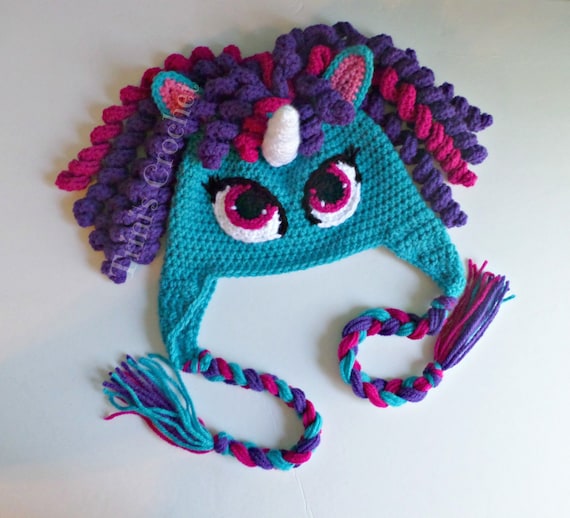 Oh I wish I little again to be able to wear this magical awesome hat!
Such beautiful colours on this shawl
Do you take part in this link up too? What are your favourites?