Thank you to everyone for celebrating the Black Sunshine 10th Birthday with me! I hope you all enjoyed the giveaways and special offers throughout October.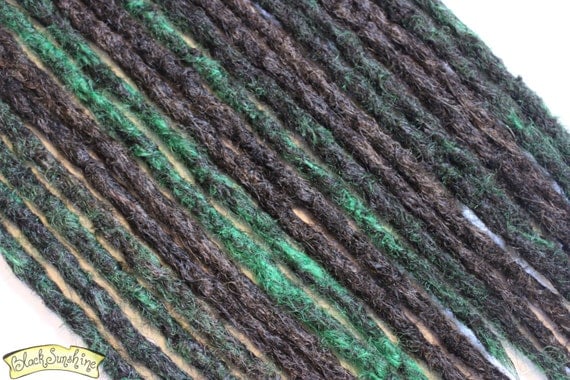 I will be starting work on the dreads for main giveaway winners soon. Both winners have chosen some unique colour combinations and I am looking forward to creating their colourful sets.
As usual I am working on pre made sets to fill my Etsy shop with also.
A couple of weeks ago I set up my own personal blog for hair dye reviews, ootd's and my more random craft projects, you can visit it
here
. I will be still using this blog for all things Black Sunshine and dread related, so stay tuned! :)